Chanel Eyewear
Perfect Vision Presents
Chanel Eyewear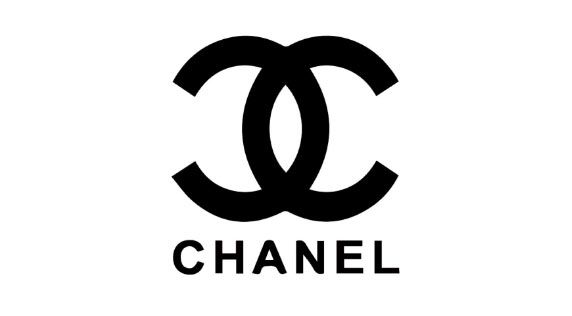 The latest Chanel Prestige Eyewear Collection features flattering cat-eye frame with lavish crystal diamante embellishment on the temples. It's feminine, subtly glamorous and oh-so-very Chanel.
Every year around October anticipation starts to build in the eyewear world before Chanel's annual Prestige Collection launches. And the French designer house never seems to disappoint. As the largest retailer of Chanel sunglasses in Sydney, Australia, Perfect Vision Optical is always the first to receive the new Chanel eyewear range, which includes superbly crafted spectacle frames.
As always, the house of Chanel just knows what suits their style-conscious customers. A woman with a sophisticated fashion sense who want to stand out with a unique, impeccably manufactured design feels special each time she puts on her Chanel glasses.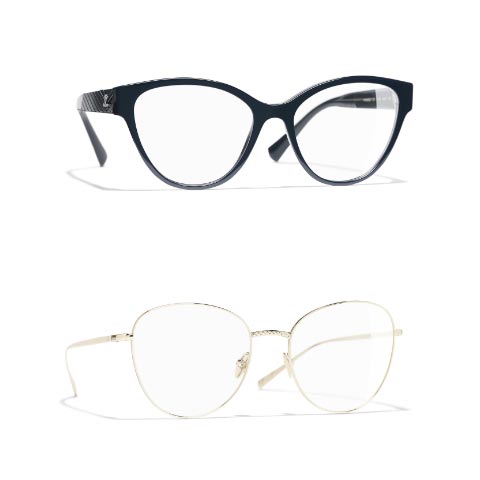 The latest Chanel Prestige Collection is a beautiful sequel to the Bijou collection which featured crystal embellishment on the arms of the frames. Bejewelled frames are dominating the season in eyewear: from Prada and Miu Miu to Chanel, and elegant crystals are back! Instead of the over-the-top bling of previous years, this time crystals are making a comeback in a much more subtle, luxurious way, making eyeglasses decorated with jewels the perfect accessory to give your look the perfect finishing touch.
For further information, please visit www.chanel.com