Optometrist
Sydney CBD
Award-winning Perfect Vision is Sydney city's CBD most renowned, leading-edge Optometrist. Our Optical Shop specialises in providing a unique range of high fashion spectacle frames and sunglasses. We pride ourselves on offering some of the widest, most unique selections of designer brands not typically found at other optical stores. And we back up the products with superior fashion advice and technical knowledge.
Established in Sydney's CBD, we are the centre for eyewear and eye health care.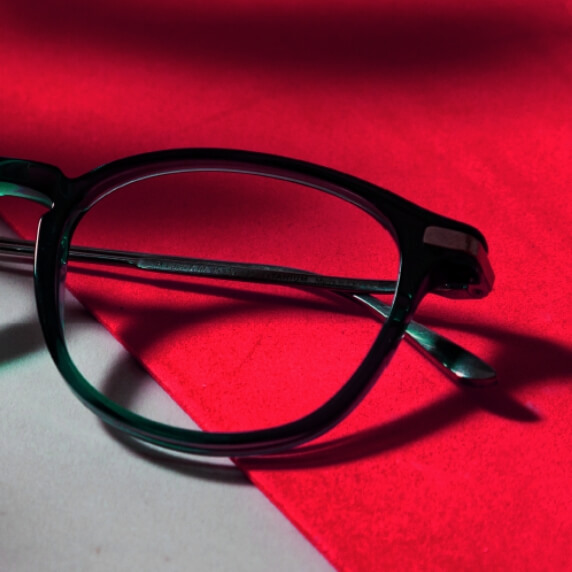 Whether you live or work in the city, you can opt to have your eye test in our CBD location for your convenience. Take advantage of our in-house Optometrist, who provides Bulk Billing where appropriate. And if you wish to have contact lenses tailored especially for you, our experts can provide you with the ideal solution, as well as handy tips on getting the most out of your lenses while staying healthy.
Our two locations, both located in the Strand Arcade, cater to slightly different segments of the market. Our store on level four, Perfect Vision Eye Lab focuses on our corporate clients, while our ground-level store Perfect Vision Optical offers a slightly edgier, fashion statement for those customers looking for something unique and leading edge.
Visit us today at the Strand Arcade to see and experience the difference our years of experience can make.