Chrome Hearts Sydney CBD Stockist
Perfect Vision Presents
Chrome Hearts Sydney CBD Stockist
One brand of sunglasses and spectacles not readily available in retail outlets in Sydney is the totally unique and extravagant range of CHROME HEARTS eyewear frames.
Perfect Vision is proud to be part of the Chrome Hearts team and represent this distinctive brand right here in Sydney's CBD.
Designed for the customer for whom excess and extravagance is a way of life, Chrome Hearts is uncompromising in its dedication to all-out indulgence and luxury. Chrome Hearts glasses can take almost two years to produce, such is the level of precision and devotion which goes into designing and crafting each and every component.
Whether you choose the classic aviator, cat's eye or square frame style, the devil is always in the detail. Every piece is adorned with Chrome Hearts' iconic decoration, including the incorporation of a solid silver fleur-de-lys at the temples with intricately carved silver daggers on the side-arms, chunky silver tips, white ebony trim, 18-karat-gold-plated bridges, and multi-layered multi-hued acetate.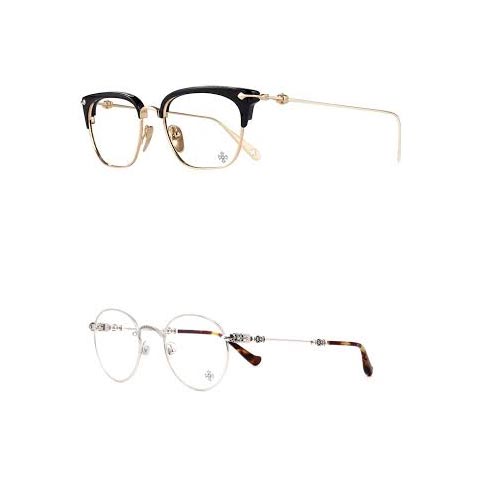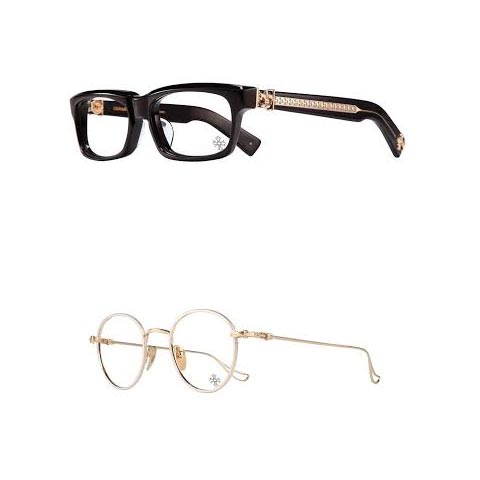 Chrome Hearts glasses and Chrome Hearts sunglasses are handmade with an exceptional degree of skill and craftsmanship. Chrome Hearts' A-list customers, which include the Rolling Stones, Karl Lagerfeld, Cindy Crawford, Lenny Kravitz, Kate Hudson and Rachel Zoe expect nothing less than perfection and neither do our valued clients at the Strand Arcade.
To find out more about this exceptional brand, please visit www.chromehearts.com